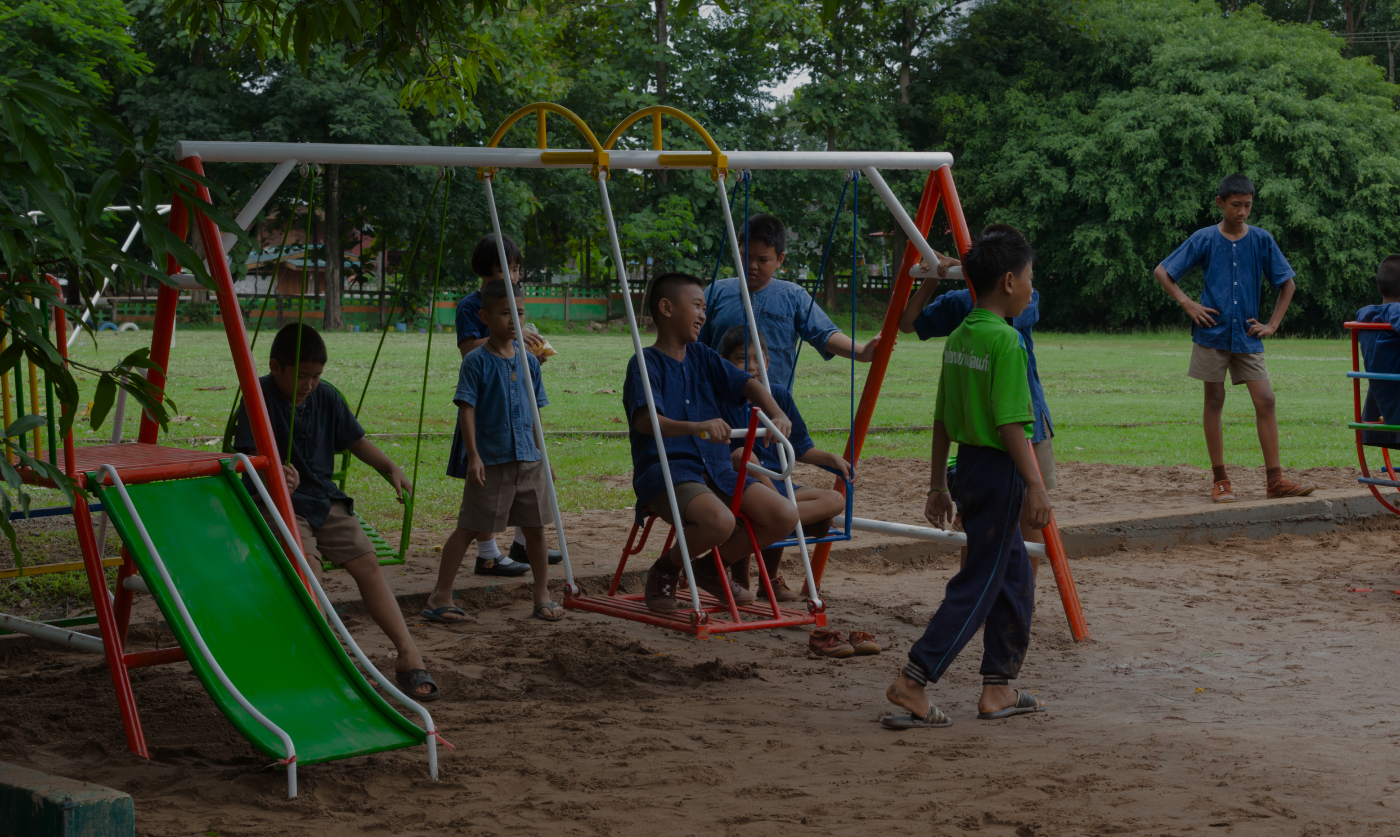 PHILLIPS Cares
"The joy we get when we give is so much greater
than the cost of giving; it's hard to measure in those terms."

Mark Phillips, Founder
Artists with Abilities
MISSION STATEMENT / Our mission is to provide an accessible opportunity for children and adults who are twice exceptional to exhibit their artwork, express themselves and achieve artistic excellence. Artists with Abilities provides expert art lessons, space for creativity and avenues for sales and revenue for their members. Artists with Abilities focuses on members' abilities, not their disabilities.
Artists with Abilities are individuals who create art despite having physical, mental, or emotional challenges. Their work is just as beautiful, creative, and expressive as any other artist's. Phillips Collection and community partners are committed to supporting these artists by providing them with opportunities to exhibit their work, receive mentorship, and connect with other artists.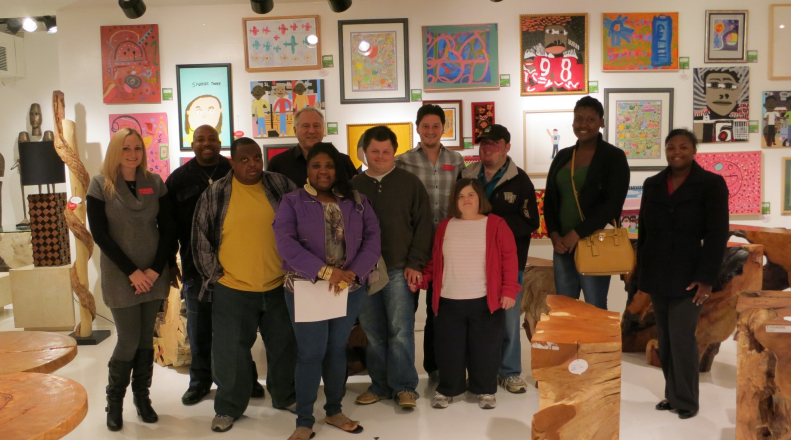 There are many reasons why it was important for Phillips Collection to create and support Artists with Abilities. First, it helps to break down stereotypes about people with different abilities. When people see the work of these talents, they are reminded that people with disabilities are just as capable of creativity and expression as anyone else. Second, it provides a platform for them to share their voices and perspectives. Art can be a powerful tool for advocacy and social change, and Phillips Collection gives these artists a chance to use their art to make a difference in the world. Finally, it helps to create a more inclusive and welcoming community for all people. Phillips Collection is committed to being a place where everyone feels welcome, regardless of their abilities.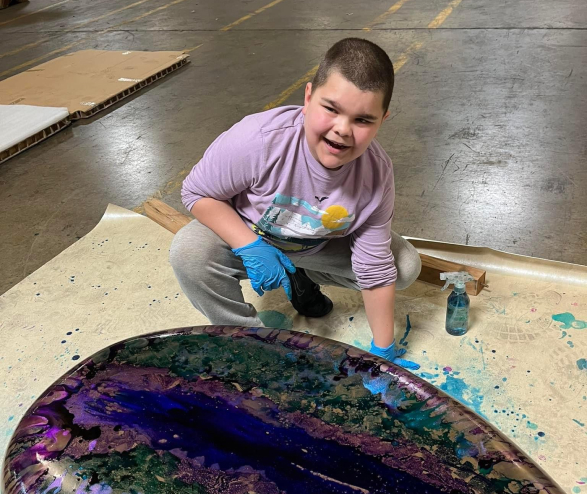 Phillips Collection has a long history of supporting Artists with Abilities. In 2012, they hosted the first major exhibition of work by Artists with Abilities in their High Point flagship showroom. Since then, they have continued to exhibit these artists' work twice annually and offered various programs and services to support these artists. Phillips Collection's commitment to Artists with Abilities is an important part of its mission to promote creativity and expression for all people.
Here are some of the ways that the Phillips Collection supports Artists with Abilities:
Hosting semiannual exhibitions of work by Artists with Abilities at the High Point Market.

Offering a variety of educational programs and workshops for Artists with Abilities.

Providing mentorship and networking opportunities for Artists with Abilities.

Advocating for the rights of Artists with Abilities.
Phillips Collection's work with Artists with Abilities is an important part of its mission to promote creativity and expression for all people. Their support helps to break down stereotypes, provide a platform for advocacy, and create a more inclusive and welcoming community.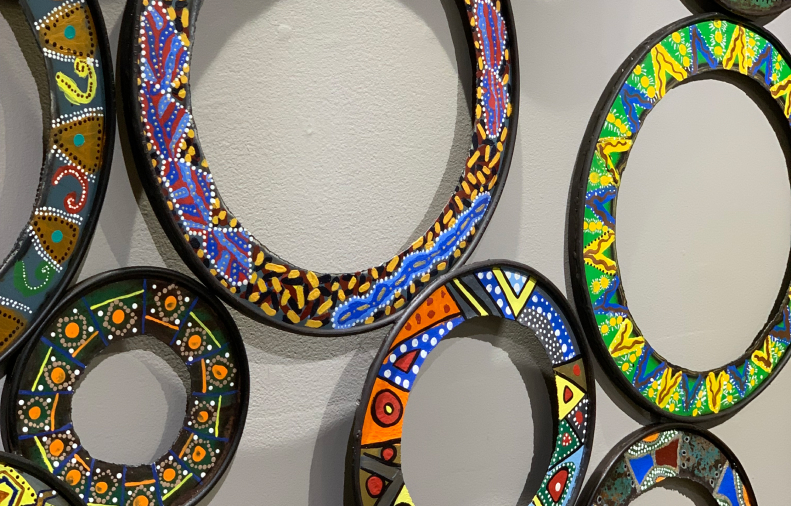 A Special Blend is a non-profit business in the Triad of North Carolina that employs adults with intellectual and developmental disabilities in a setting that interacts with the community. Their mission is to improve the quality of their lives and to broaden the public's perception of people with disabilities.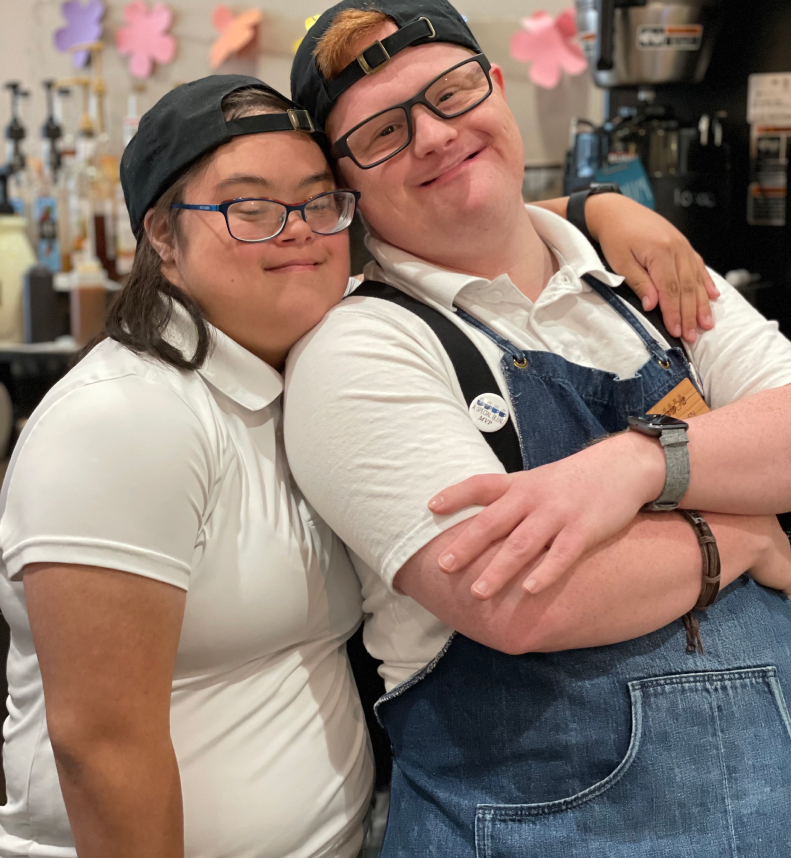 Phillips Collection was invited to a press event early in 2023 to announce their second location on Main Street in High Point, NC. Naturally, Phillips Collection was eager to get involved and will donate furniture, wall art and sculpture to the new coffee shop five minutes from their new flagship showroom at 135. S. Main Street.
Promoting the inclusion of all community members is at the core of Phillips Collection's ethos. The talented baristas from A Special Blend were proudly invited to serve their coffee at Phillips Collection's inaugural market in the new showroom in April 2023. The two teams welcomed thousands of furniture buyers, interior designers and industry friends into the new showroom and had an incredible time working together, sharing memories, and keeping everyone well-caffeinated!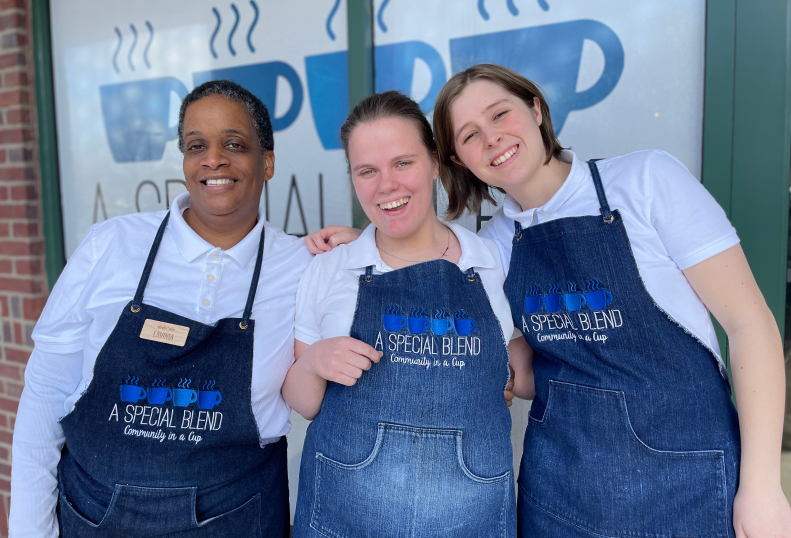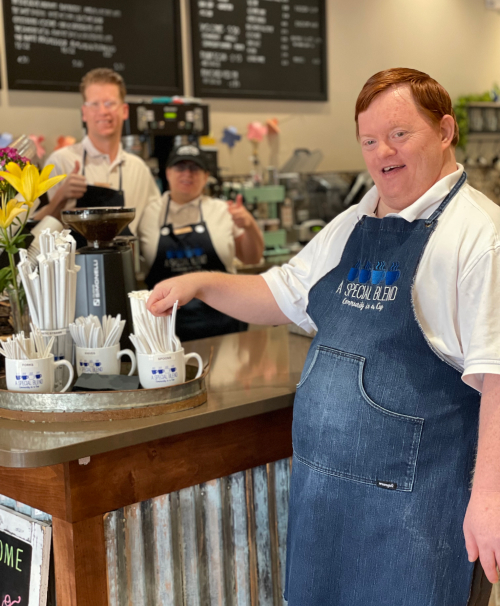 Stay tuned for even more collaborations and news as A Special Blend opens their doors in High Point in the coming months!
THAILAND School
"Thailand is my second home. I have been coming for 40 years, and every year they teach me more and more."
– Mark Phillips
The tree planting and school project began in 2018 when Mark Phillips visited one of Phillips Collection's suppliers in a province outside of Chiangmai. The students in the village were bright, talented, welcoming, and excited. But they didn't know the names and the history of all the trees surrounding this glorious land. Mark made a bargain with the students. If they were willing to learn about the trees, we would commit to planting them and investing in their school.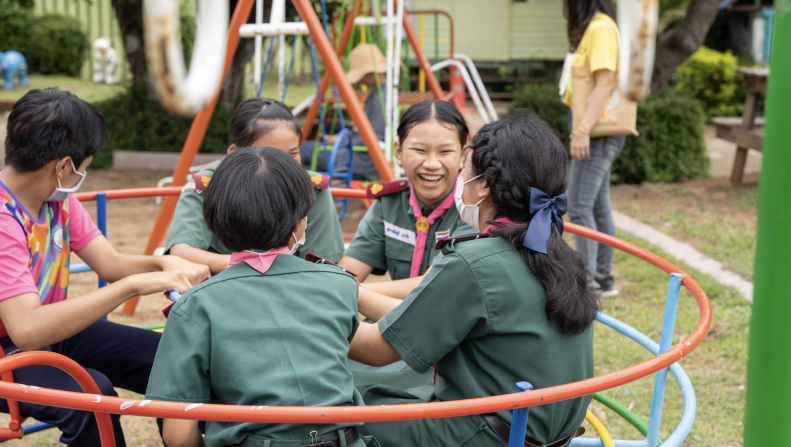 Not only did they learn about the trees, but they aced the course that was established. Starting with planting saplings, they wanted to go back further. Where does the sapling come from? And they learned to start with the seed. What does the seed feed on? So, they started to learn about nutrients. How can we make them grow faster? They learned about the conditions that allow these wonderful trees to flourish.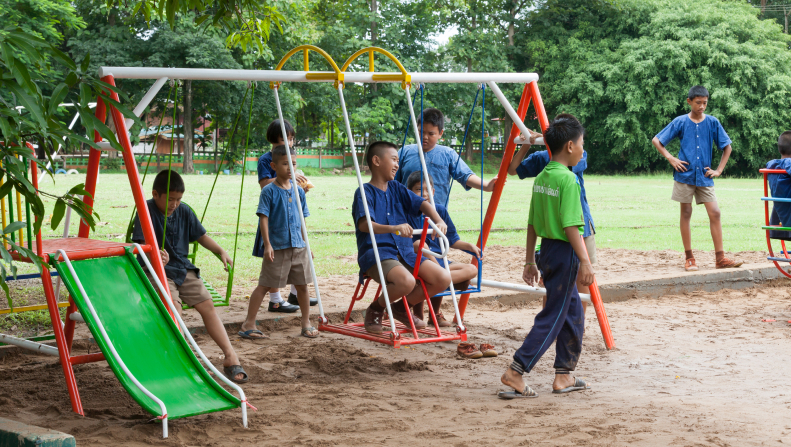 How far have we come?
The first project was to plant 6,000 trees (view the video here). In partnership with 400 villagers, students, teachers, factory workers and public officials, each planting 15 saplings, all of a sudden 6,000 trees were planted—in a day! As a thank you for the participation, we agreed to rebuild their playground and set up a botany course at the local school.
Fast forward a few years and we recently completed our second replanting of 10,000 trees.
"The joy we get when we give is so much greater than the cost of giving. It's hard to think about it in those terms." – Mark Phillips.